Due to the social distancing guidelines around Covid-19, I am currently only running classes online via Zoom.
Please contact me if you would like more information.
Best wishes and stay safe.
Sue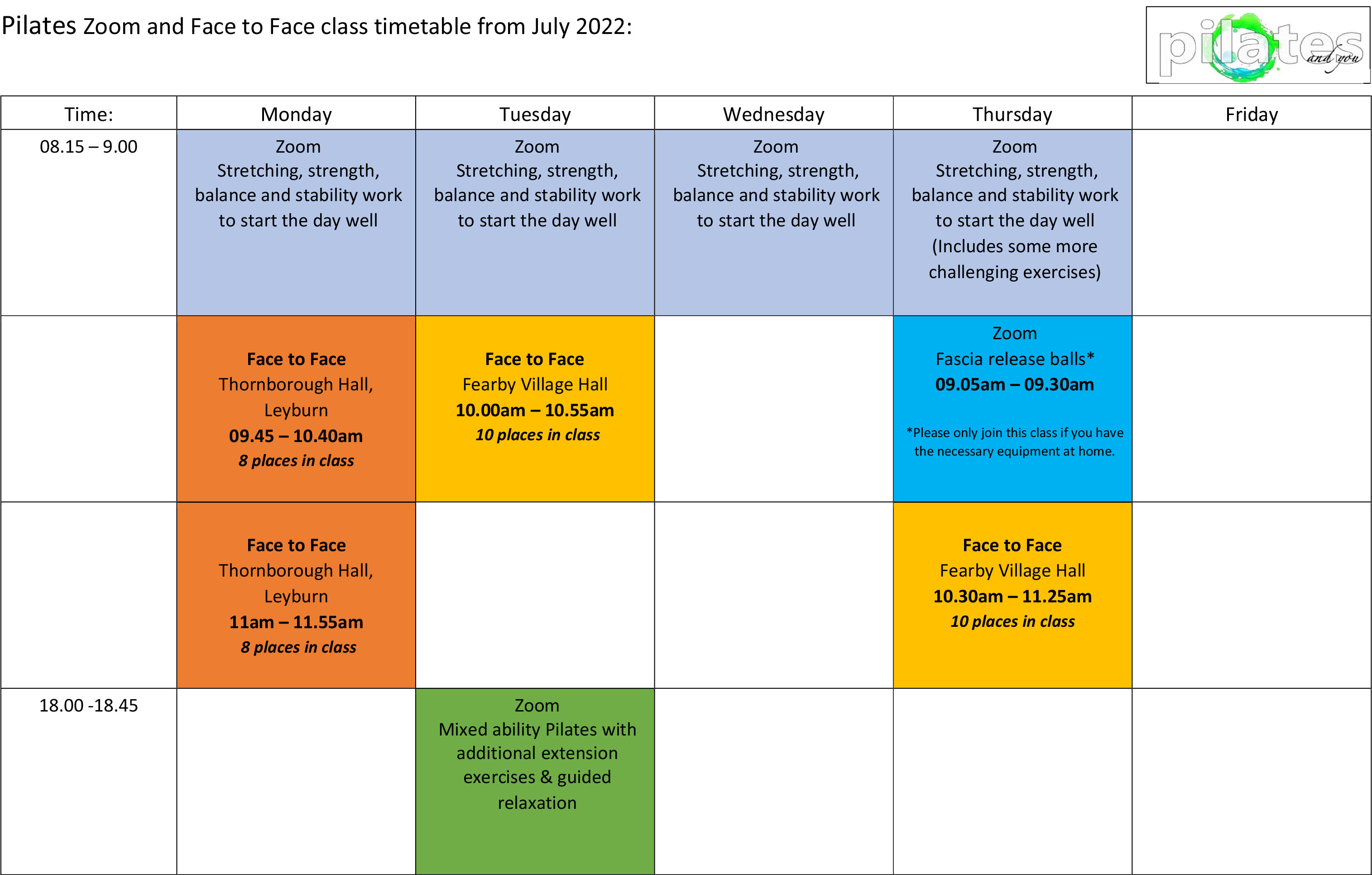 *Please only join this class if you have the necessary equipment at home.
Before taking part in a Pilates class with me for the first time, please complete this
Physical Activity Readiness Questionnaire
Pilates is a series of exercises designed to improve muscle strength, flexibility, balance and posture as well as enhancing mental awareness. It was a system developed by Joseph Pilates in the early 1930s which has been further enhanced over the years and includes the development of control and endurance throughout the entire body.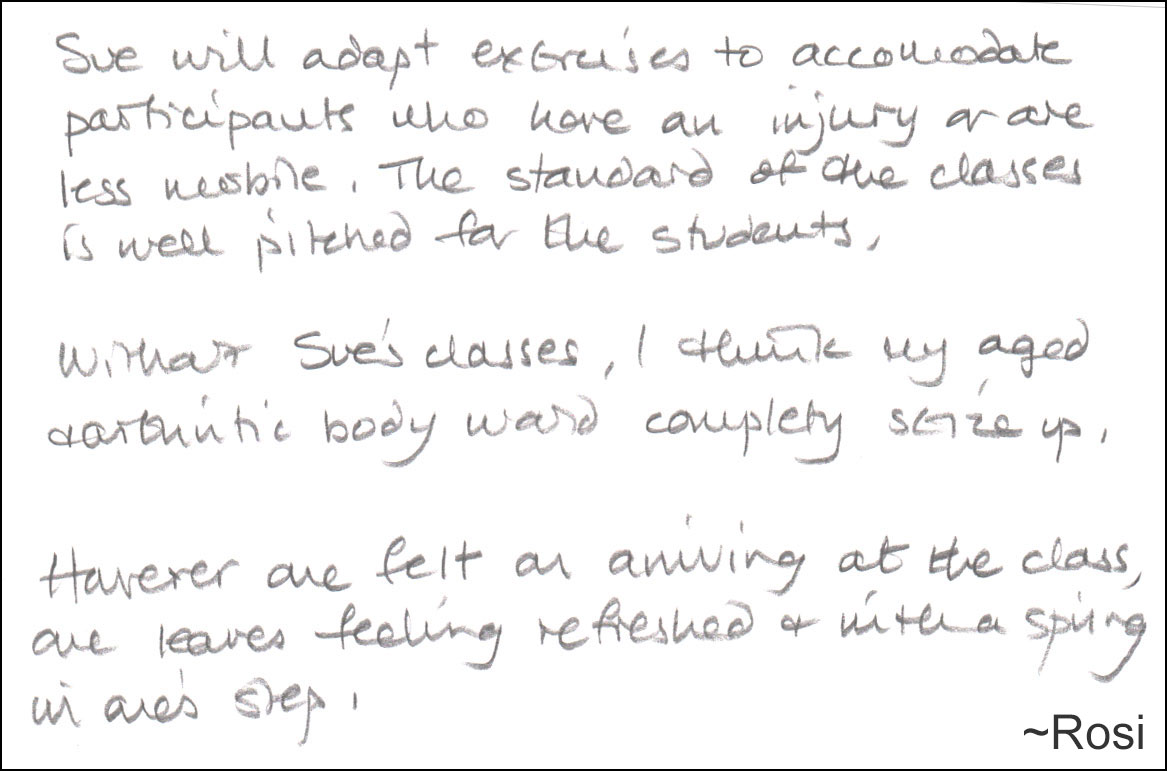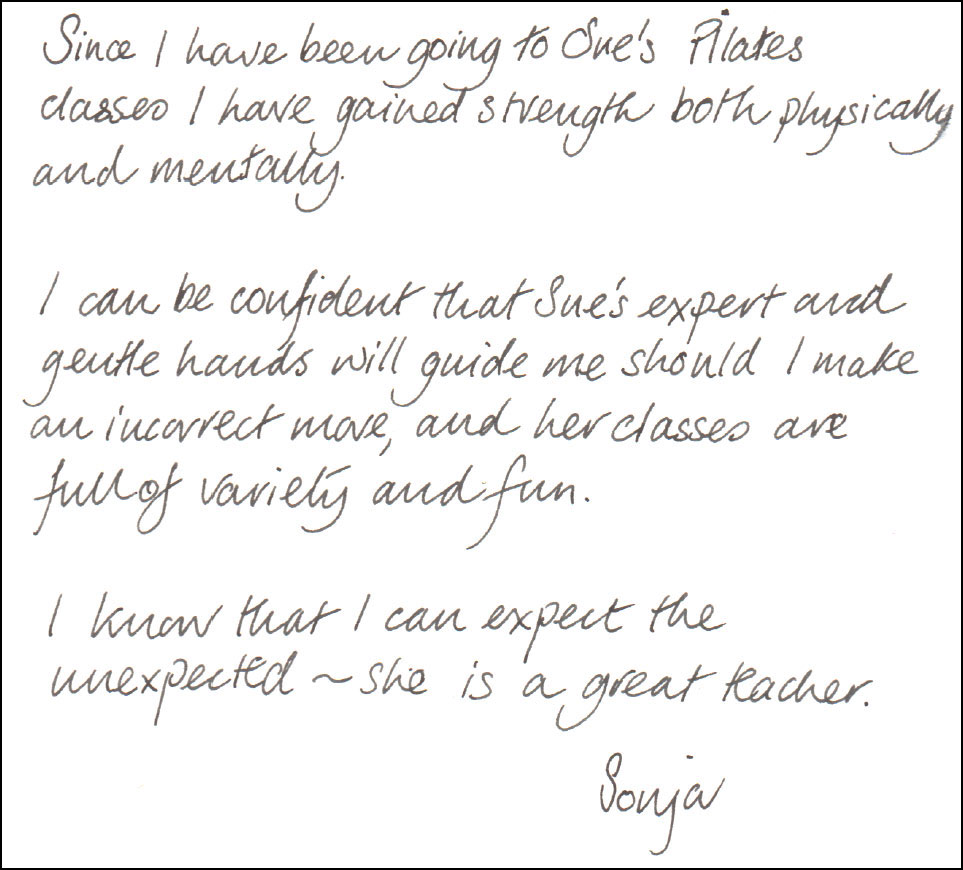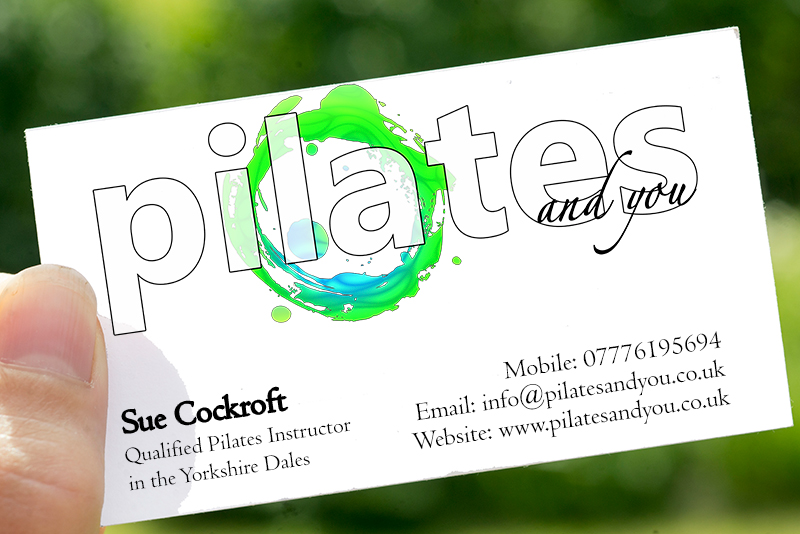 1:1 or small group sessions are also available upon request

Please contact me for more information and prices.